BRANDING, MENU DESIGN, PACKAGING
Traditional southern vegan cuisine in the heart of the south.
Seed & Sow is a family owned farm and restaurant, in operation since 1876. With a passion for southern plant-based cuisine, the Jenkins family began Seed & Sow to share a part of their family's culinary heritage straight from their farm to your table.
ENVIRONMENTAL
MENU
The menu uses the Jenkins' family tree as its graphic inspiration. Varying menu covers help dictate the harvest season.
RECIPE CARD
Takeaway recipe cards with unique meals from the family's collection will arrive with the bill, so that restaurant goers can have a piece of the family's recipe book to take home.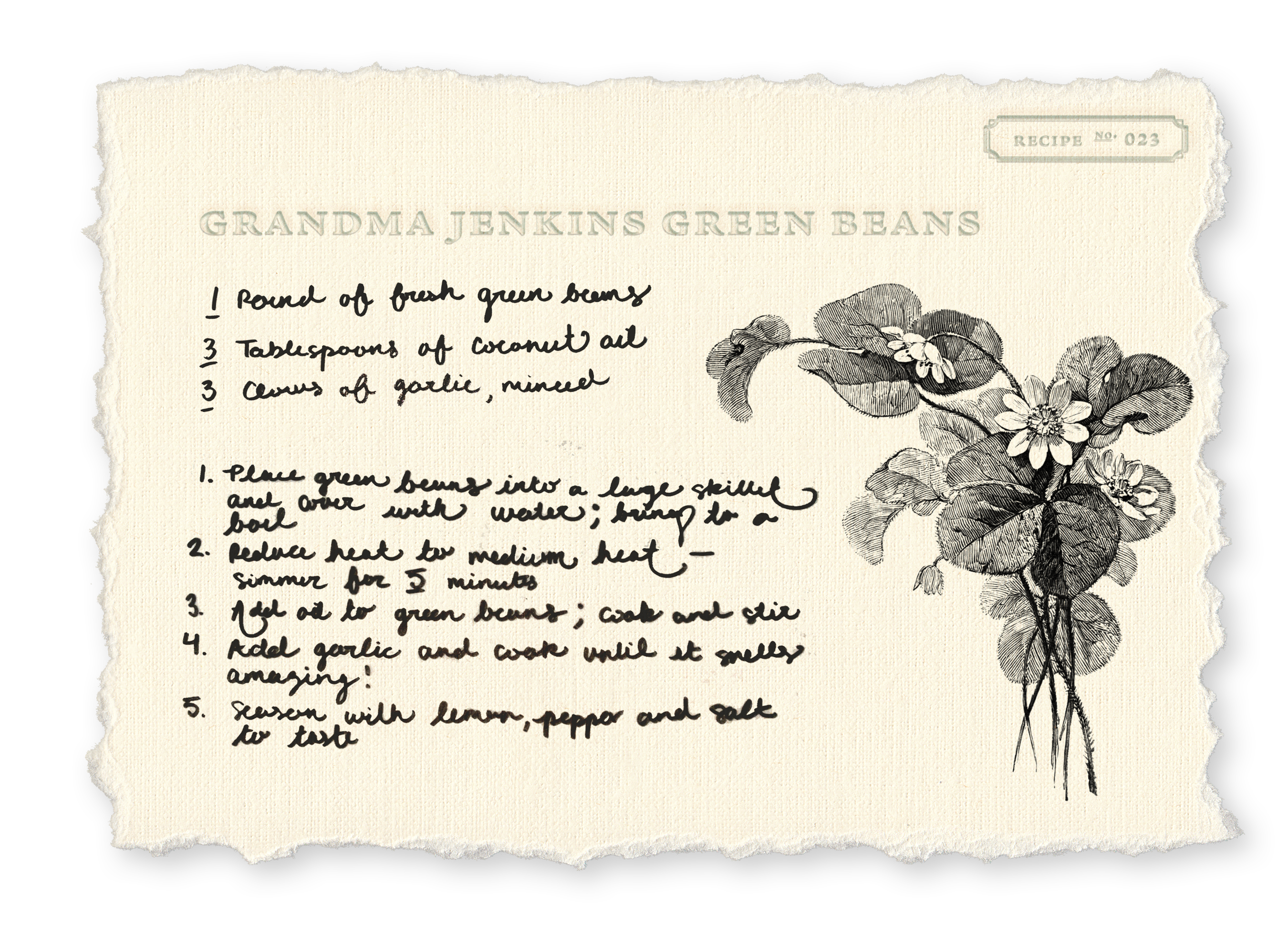 BUSINESS CARDS

PACKAGING